Top 10 things to do in Vienna
Austria's capital offers a unique blend of imperial traditions and stunning modern architecture. It is famous for its cultural events, imperial sights, coffee houses, cozy wine taverns, and the very special Viennese charm.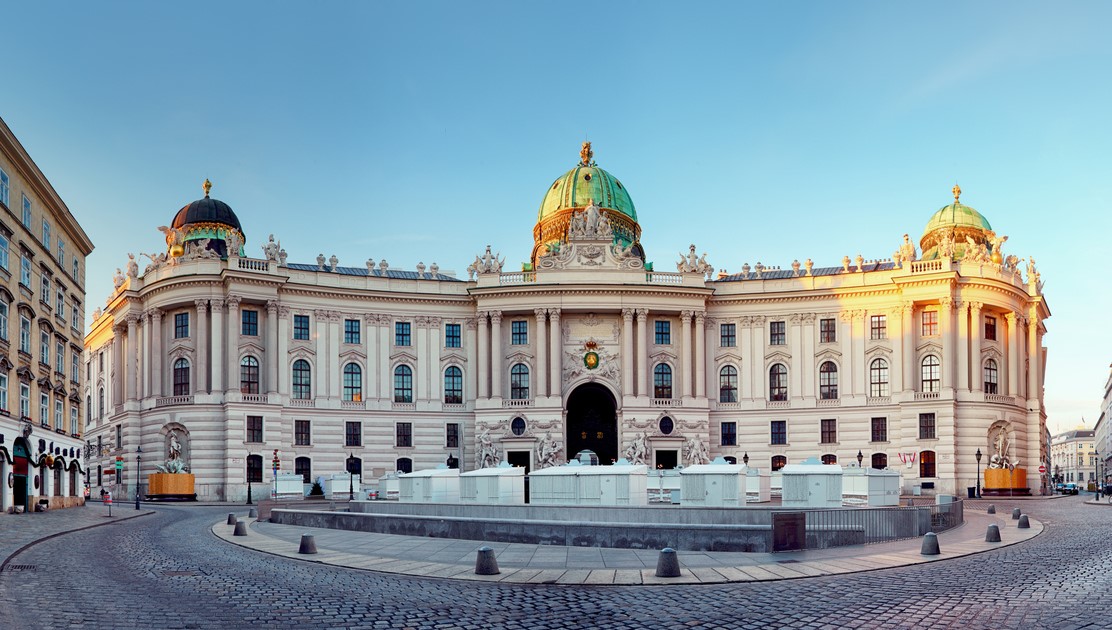 1. Hofburg Palace
Vienna's ornate Imperial Palace was the center of the Habsburg dynasty's power for seven centuries! Visit its chapel on Sundays for High Mass to see the Vienna Boys' Choir perform.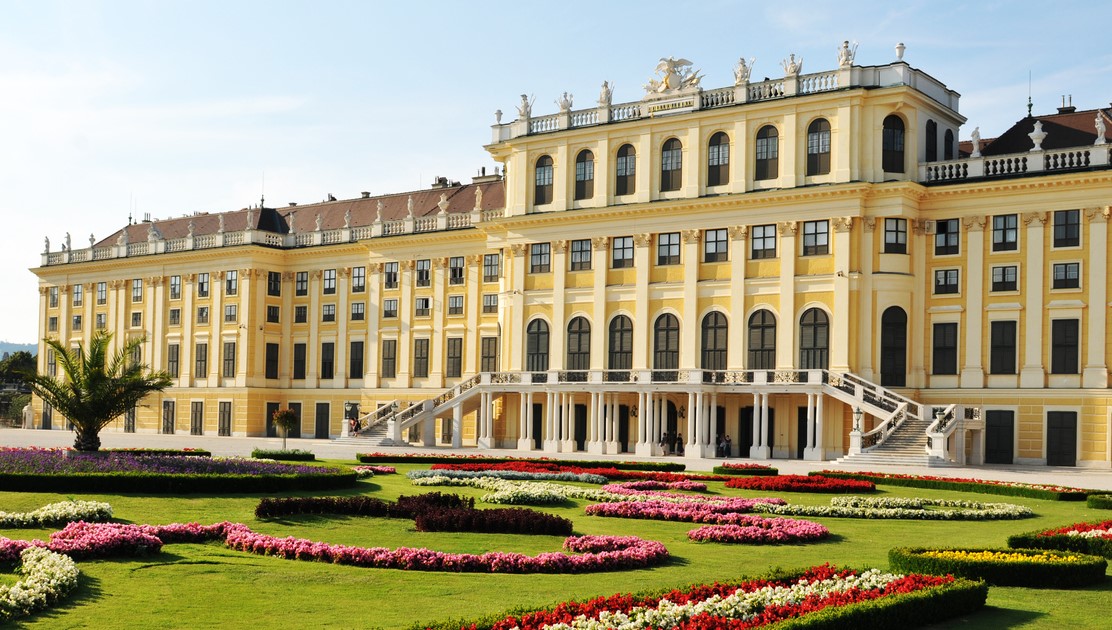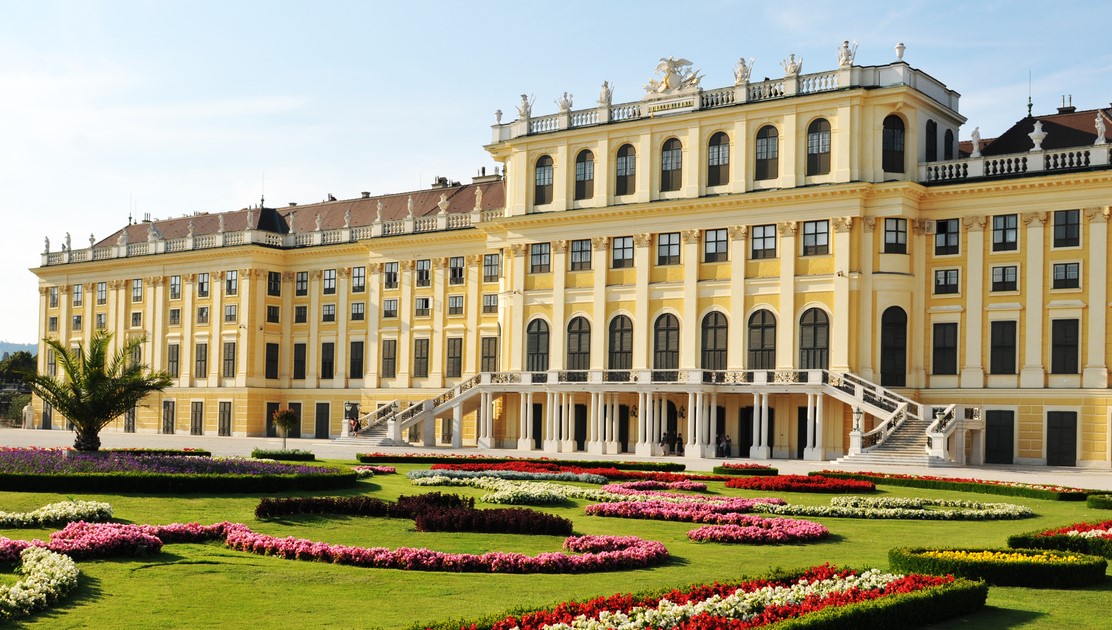 2. Schönbrunn Palace
The picturesque grounds of Schönbrunn Palace, the Habsburgs' former summer home, boast a gloriette, palm house, zoo, and even artificial Roman ruins. Few tours offer so much excitement!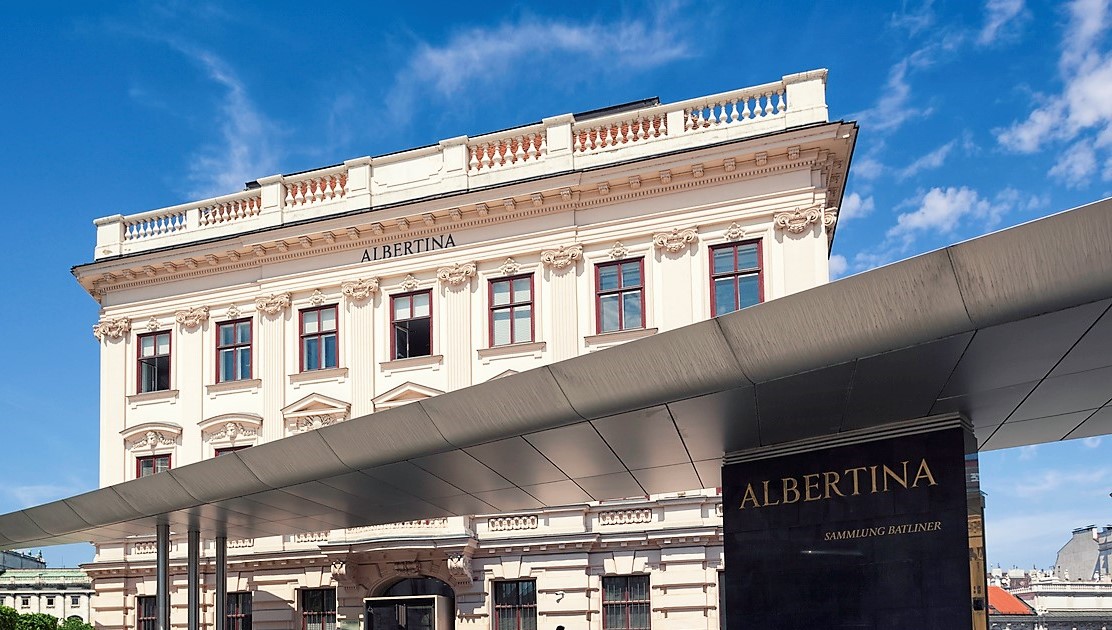 3. Albertina
Home to the most valuable collection of graphical illustrations in the world, the Albertina is located on the grounds of the Hofburg Palace, making it the perfect follow-up location to visit!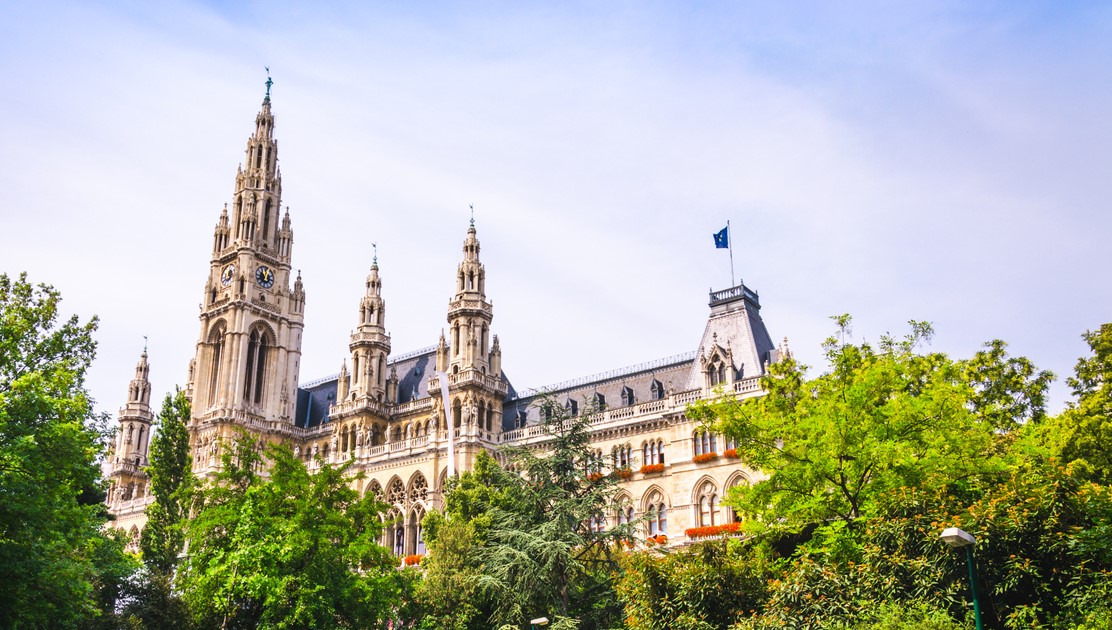 4. Vienna Rathaus
The Neo-Gothic town hall is one of the city's most famous landmarks, but the administrative building also houses the historic Rathauskeller – one of the best restaurants in Vienna!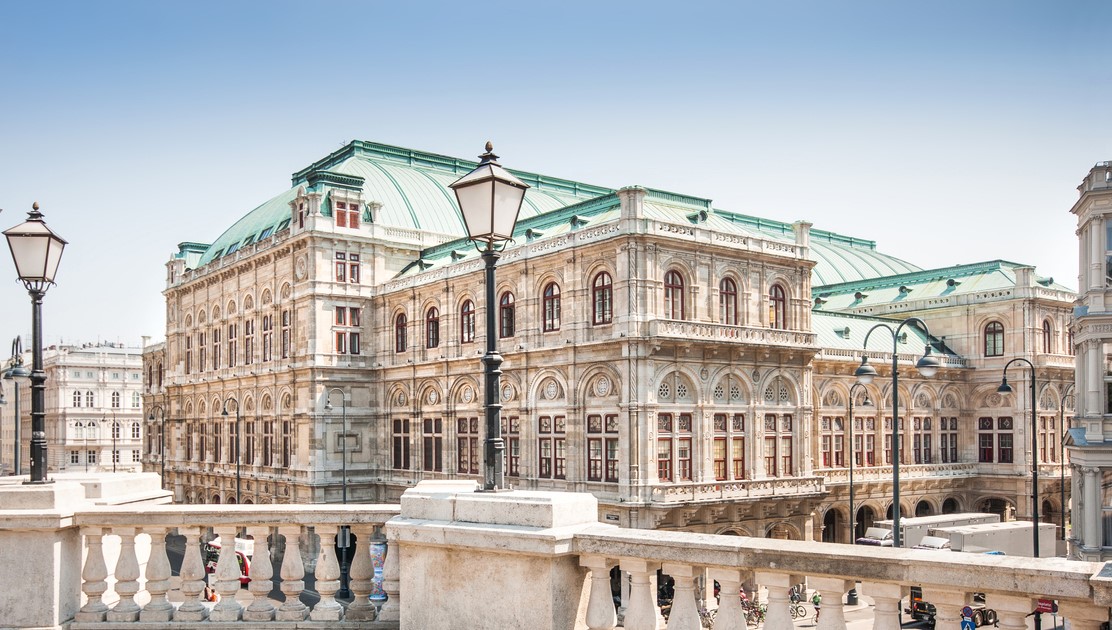 5. Vienna State Opera
The Vienna State Opera is home to one of the world's best and most prolific opera companies. You may well go on every day of your visit and never see the same show twice!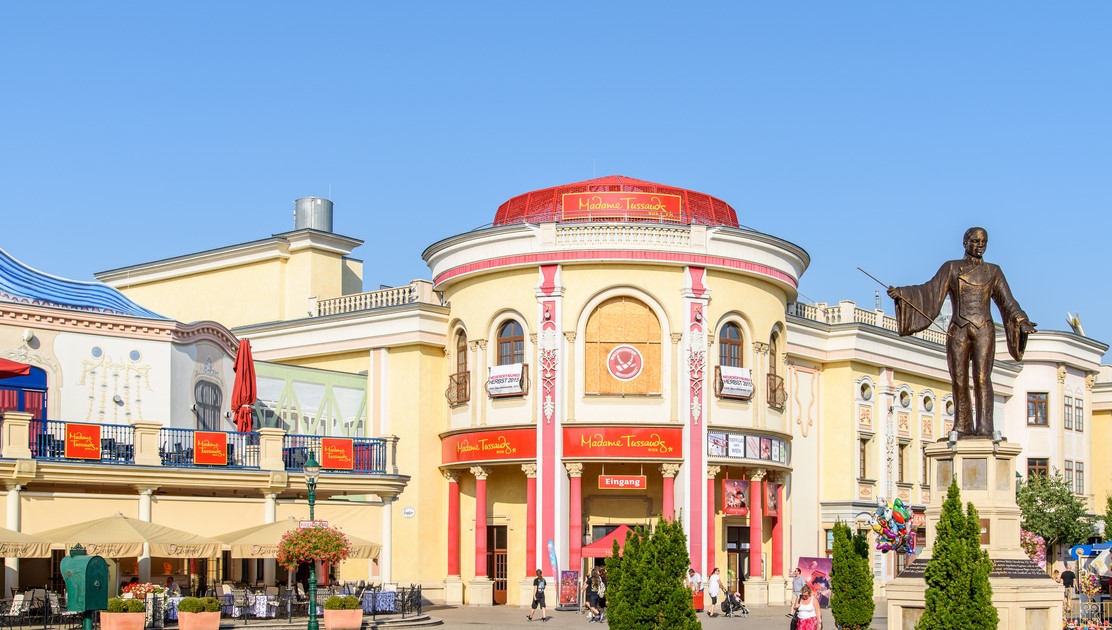 6. Madame Tussauds Vienna
Visitors to this family favorite can mingle with some of the most famous figures on the planet. At the Madame Tussauds Vienna, you may also discover a few Austrians you might not recognize!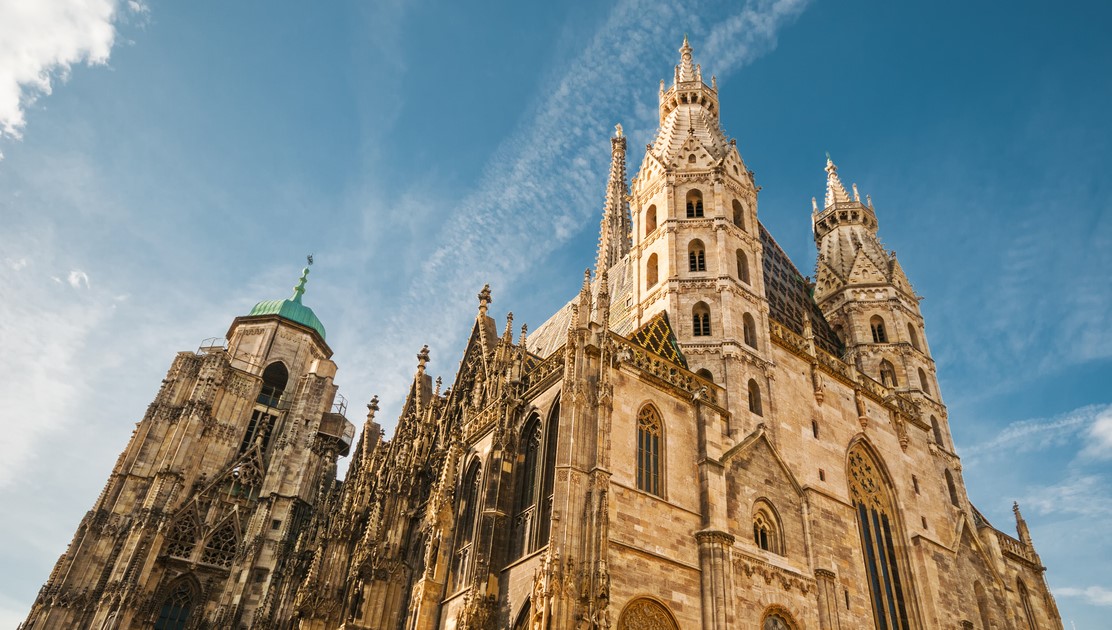 7. St. Stephen's Cathedral
From the huge church bells in its tower down to the famous bodies in its catacombs, the unmissable St. Stephen's Cathedral stands out as one of Vienna's best sights.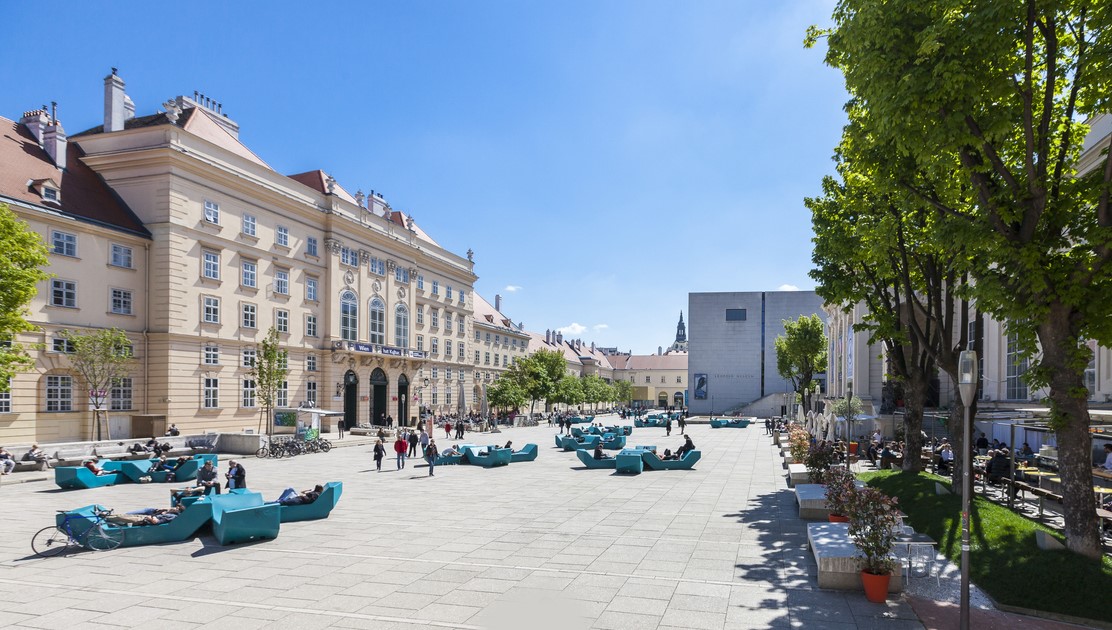 8. Leopold Museum
Located in Vienna's Museumsquartier, the Leopold exhibits one of the largest collections of modern Austrian art, including famous works by Egon Schiele and Gustav Klimt.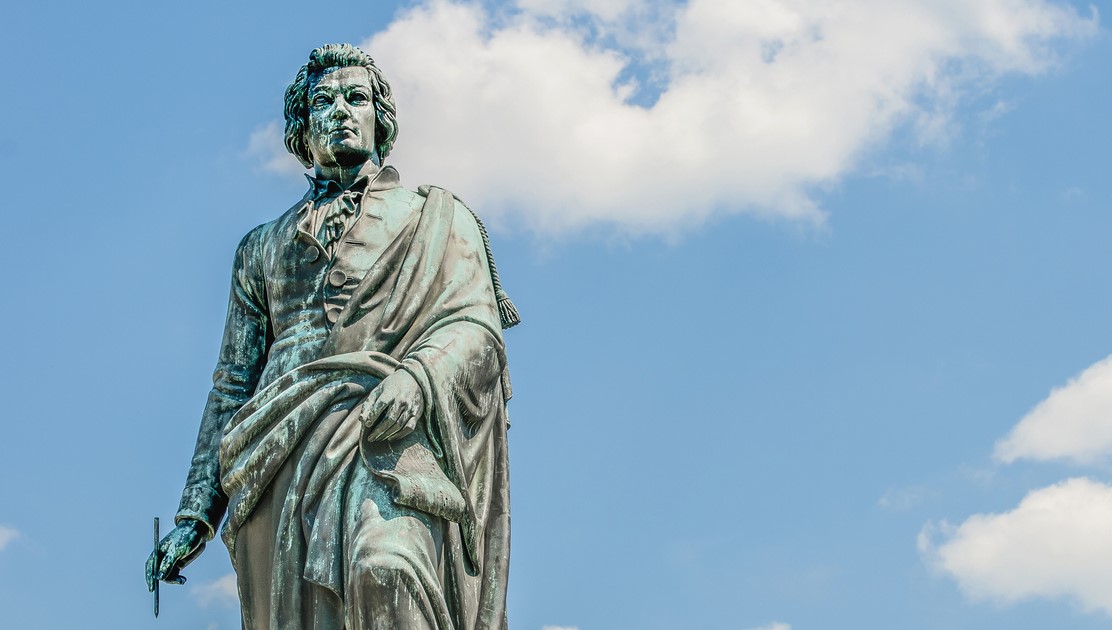 9. Mozarthaus
Mozart only lived in this house for three years but, as Mozarthaus is his only surviving residence, its central location makes it perfect for this comprehensive exhibition on his life and works.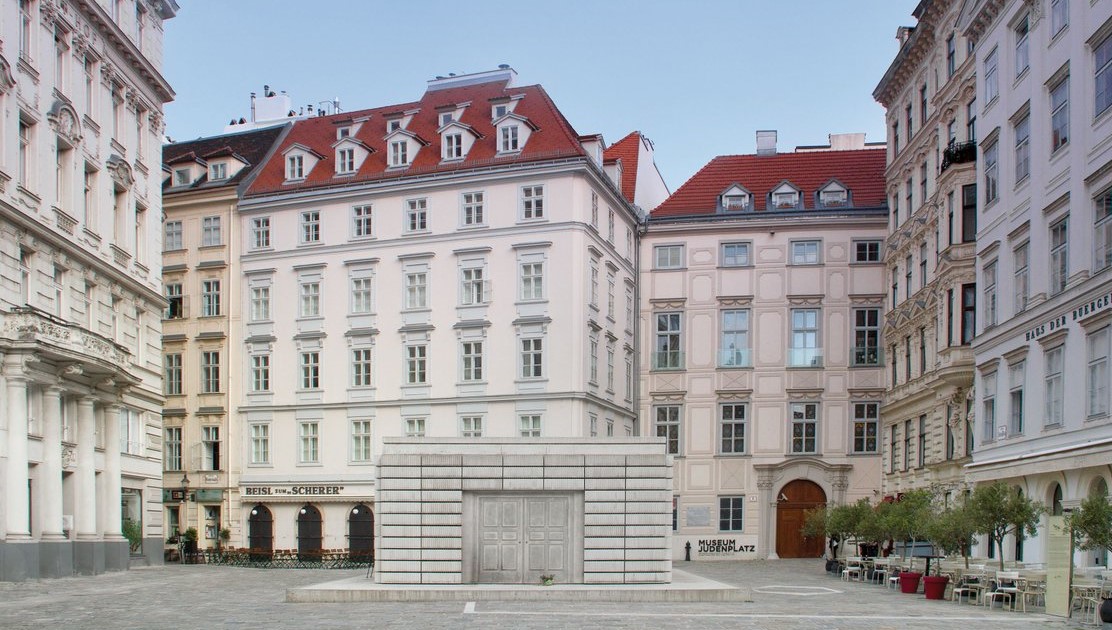 10. Jewish Museum
The Jewish museum offers insight into the eventful history of Jewish life and culture in Vienna. It's actually spread across two locations: Dorotheergasse and Judenplatz.
How to move around Vienna
Vienna's public transport network is excellent. With buses, trams, trains, and relatively new metro lines. Taxis are affordable and the city's bicycle-friendly too, so consider renting two wheels for your stay if you've got the legs for it! Visit the following website for more information about the different transportation services and their cost.